Empowering Everyday People to Fight for American Values.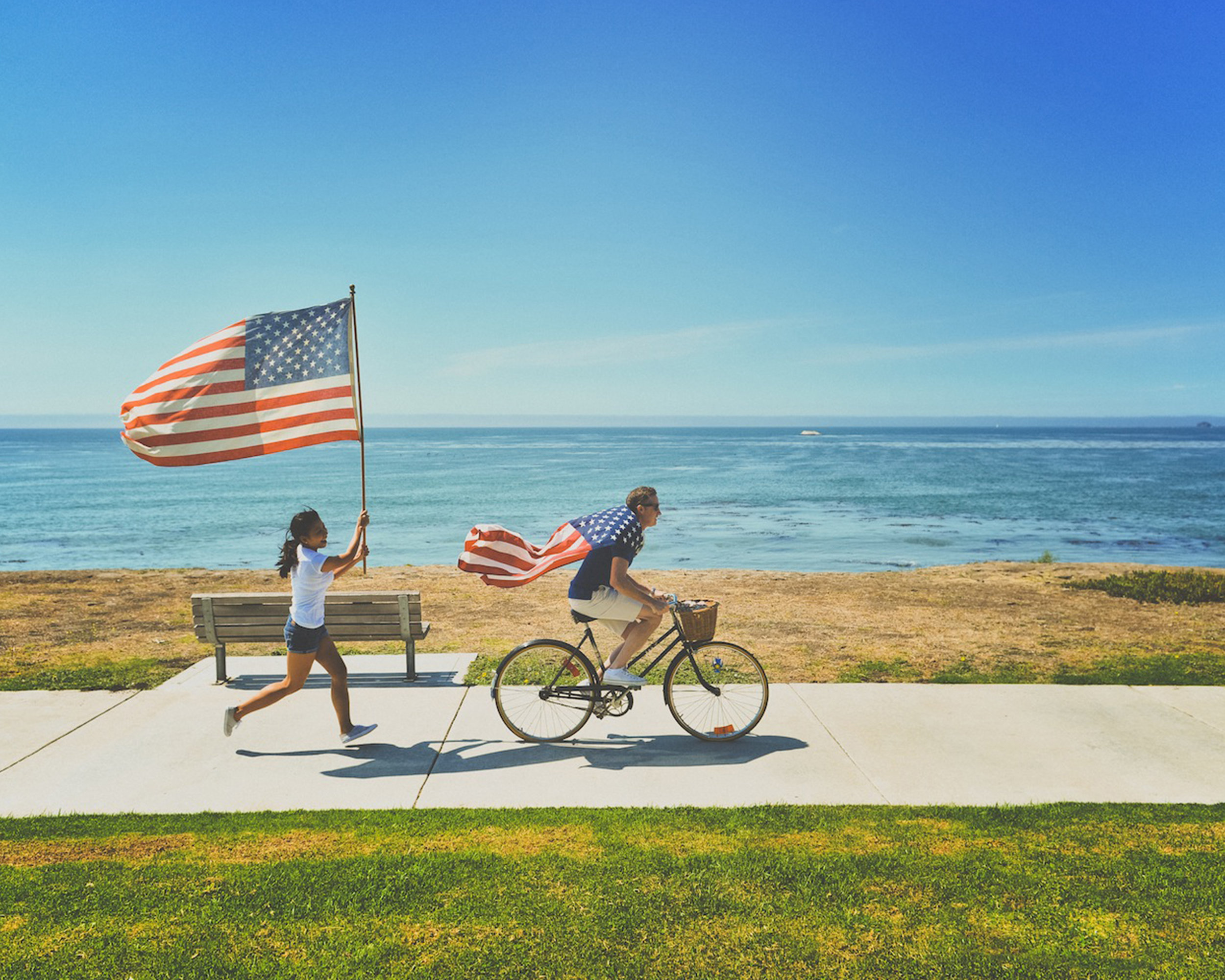 Fighting for Our Democracy.
Endorsements
We endorse candidates at the statewide, local and federal level. Our focus Is on candidates committed to upholding American values of pluralism, civil rights and a responsible government. We pay special attention to candidates with personally unique and diverse narratives in politics.
Campaign Training
We provide trainings to candidates for public office. Our focus is on candidates who offer a diverse perspective and have from a uniquely American narrative with an emphasis on bringing Americans together in these trying times.
Advocacy
We work in alongside with political partners to advocate on issues vital to our democracy that we believe in, including healthcare reform, a fair minimum wage, civil rights, protection for immigrants and religious freedom.
Town Halls
We are planning a series of town halls in battleground states in the 2020 elections. Rather than focusing on persuading Americans to vote one way or another, the Town Halls will focus on conversations around the issues affecting Middle America and everyday people.
Today's students.
Tomorrow's leaders.
We believe in immigration reform.
2019 & Beyond
Dedicated to change.
The Pluralism Project is fighting for a progressive future for Americans.. We endorse and work to elect candidates who believe in those ideals, and are committed to upending the status quo of silence and inside-the-beltway shenanigans that have brought the good and hardworking people of our country to their knees in despair of the injustice, inequality and violence that today terrorizes the land of the free and home of the brave.